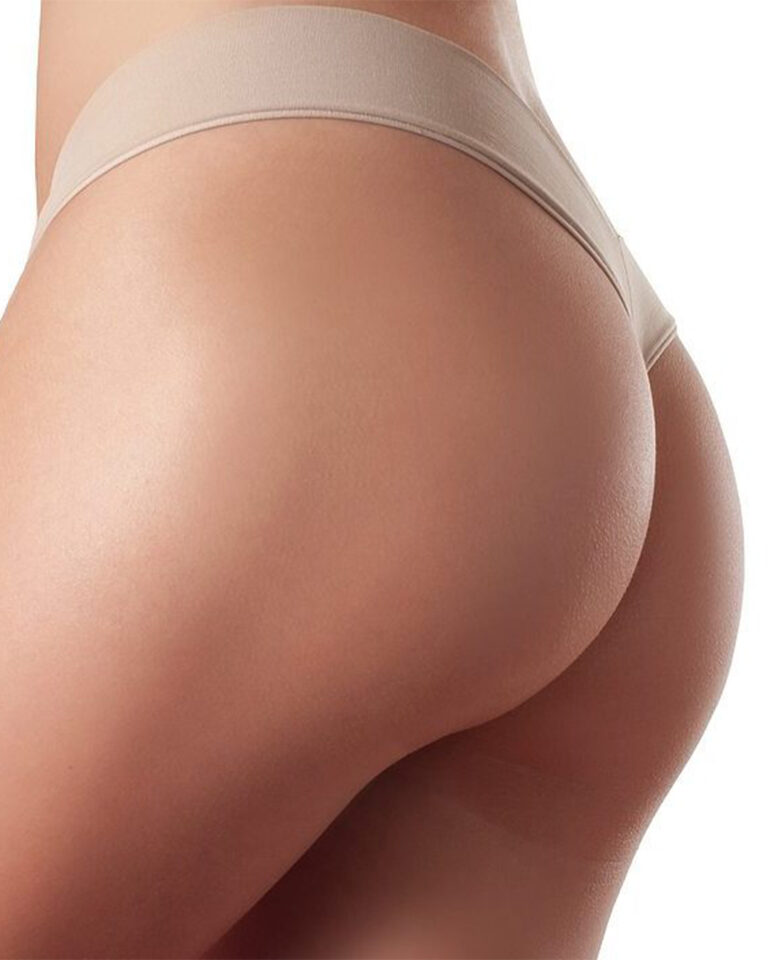 Wear your bikini with no worries!
Experience the best booty treatment with an excellent deep cleanse procedure including microdermabrasion to rid of rough and dull skin. Smooth your booty skin and get pimples free for your bikini session
Intimate peel for extra bright effect
IDR 500,000
Active salicylic acid peel to reduce the appereance of acnes and clogged pores.