YOUR ONE STOP BEAUTY DESTINATION
We pride ourselves on providing high-end, world class procedures that enhance your beauty.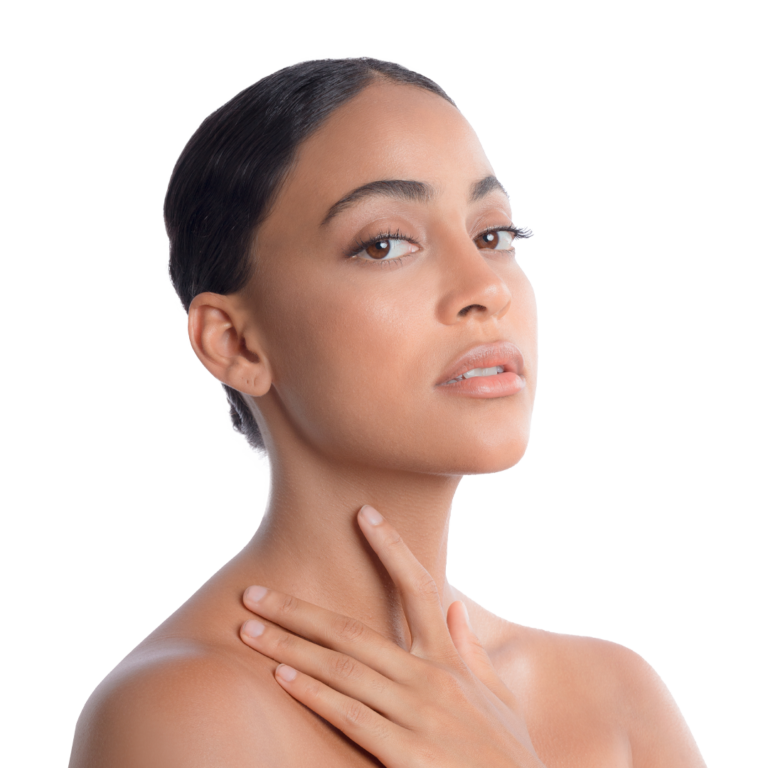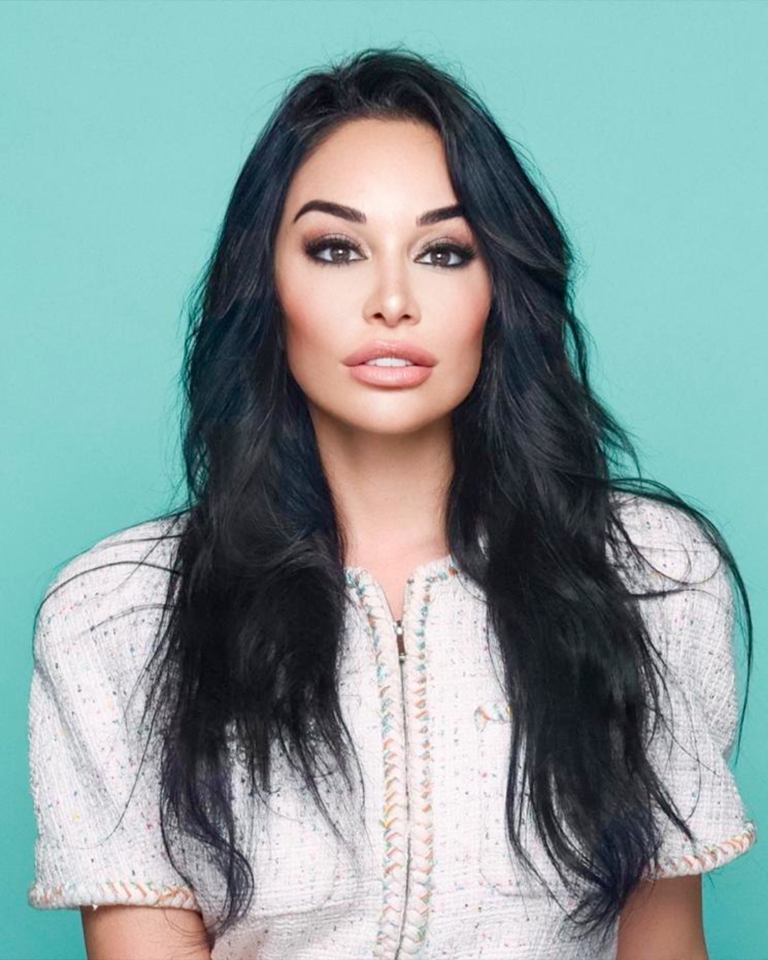 Anaya Aesthetics was born out of Vera's passion for beauty and luxury.
Of German-Indonesian descent, Vera is delighted to bring to Bali its one stop luxury beauty destination, combining the best medical advice in Bali with cutting edge beauty technology and services.
Vera's years of experience spans the world of real estate, retail and luxury public relations across Europe, the USA, China and Southeast Asia. She is currently an Executive Director at Ivory Capital Asia, a boutique Investment Banking Firm focusing on M&A and Venture Capital Investment Advisory. Vera is also an active Crypto investor.
ENHANCING YOUR NATURAL ASSETS AND BEAUTY
Each individual has their own unique beauty. Our goal is to provide high end procedures that are specifically tailored for your skin to enhance your best features and assets.

We are constantly expanding our knowledge of the latest beauty treatments to provide the best services just for you.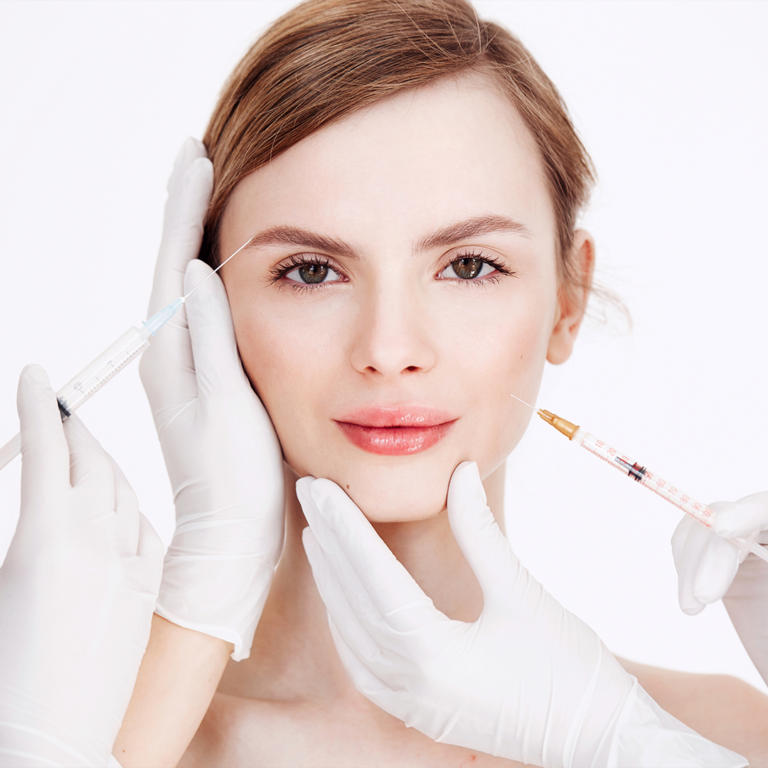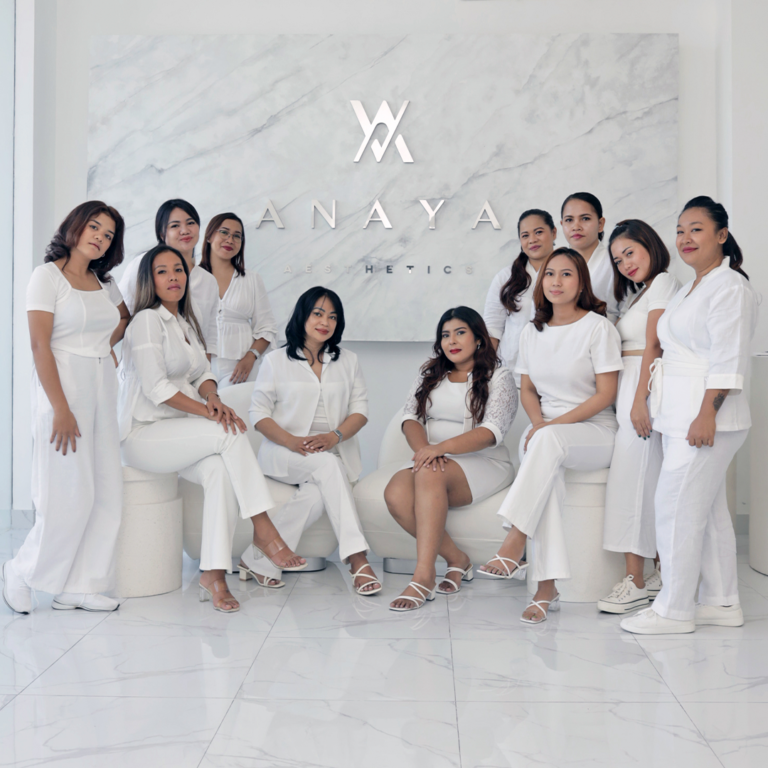 Behind the quality and advanced offerings is a team of professionally trained doctors, cosmetologists, nurses, therapists and staff who are committed to helping customers look and feel their best via advanced, clinically-proven technology using medical-grade products.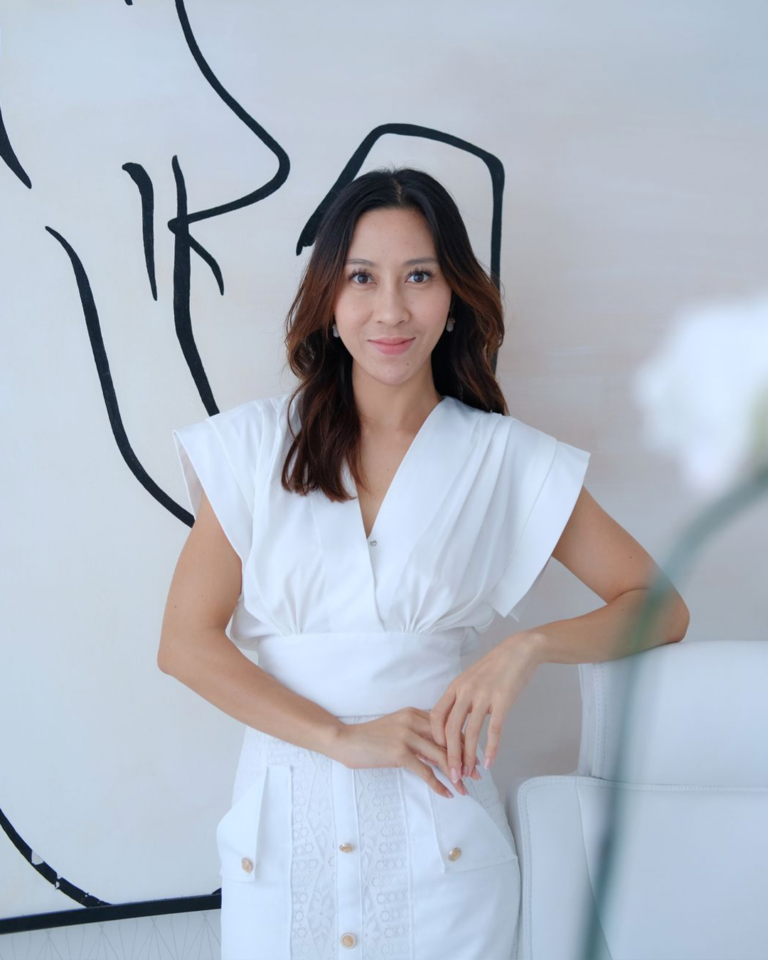 Dr. Liana is dedicated to helping all of her patients to achieve the most radiant, youthful and natural appearance possible. Combining years of medical experience with the highest level of artistry, Dr. Liana offers customized non-surgical facial procedures within the field of aesthetic medicine.
‍
Dr. Liana's  philosophy is rooted in the idea of restoring and rejuvenating your natural radiance while respecting and highlighting the unique features and proportions that make you one of a kind. The goal of every procedure at Anaya Aesthetics is to restore your natural sense of vibrancy using methods that are completely undetectable. Dr. Liana is renowned for her perfectly natural results. You will experience a noticeable transformation with no obvious alterations.

Dr. Liana takes pride in continuing her education to increase her knowledge and understanding and to perfect her skills. She uses her extensive knowledge of all aspects of medical aesthetics to provide the best, most appropriate and above all the most honest and ethical advice to each patient.
Dr. Endri is a well experienced aesthetic doctor who is passionate to help his patient get the most out of their own physical feature. He believes it will improves patients' confidence and eventually leads them to have better life quality and satisfaction
He is calm, gentle, and compassionate, tailoring every aesthetic treatment and procedure based on patients' needs. He works a lot with injectable treatment and advances in using energy-based devices.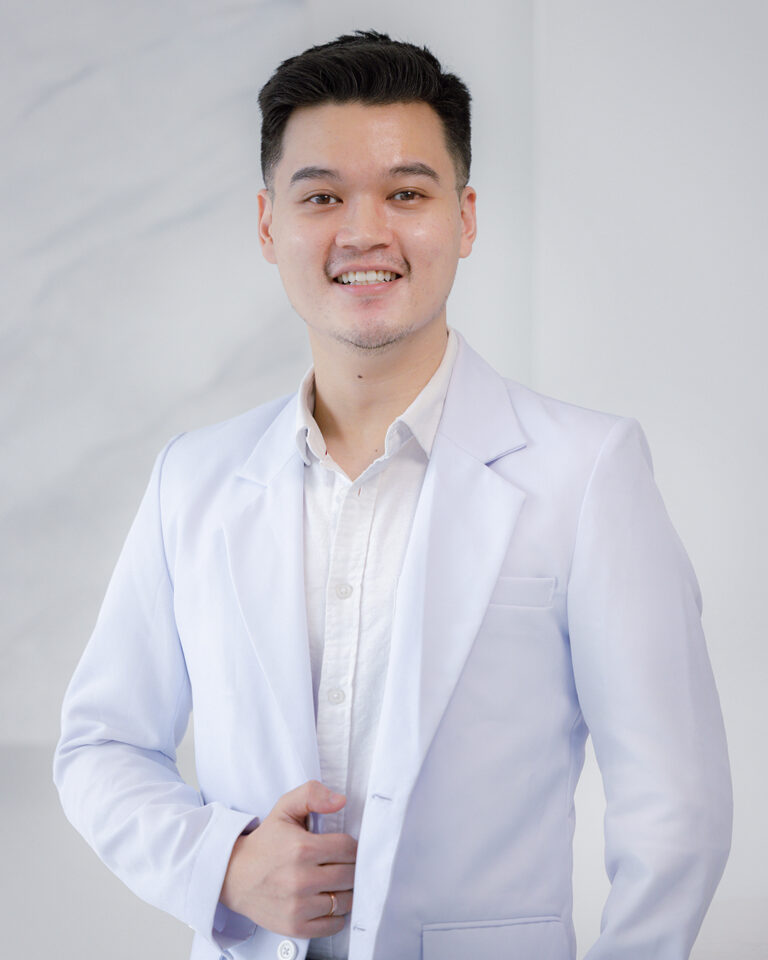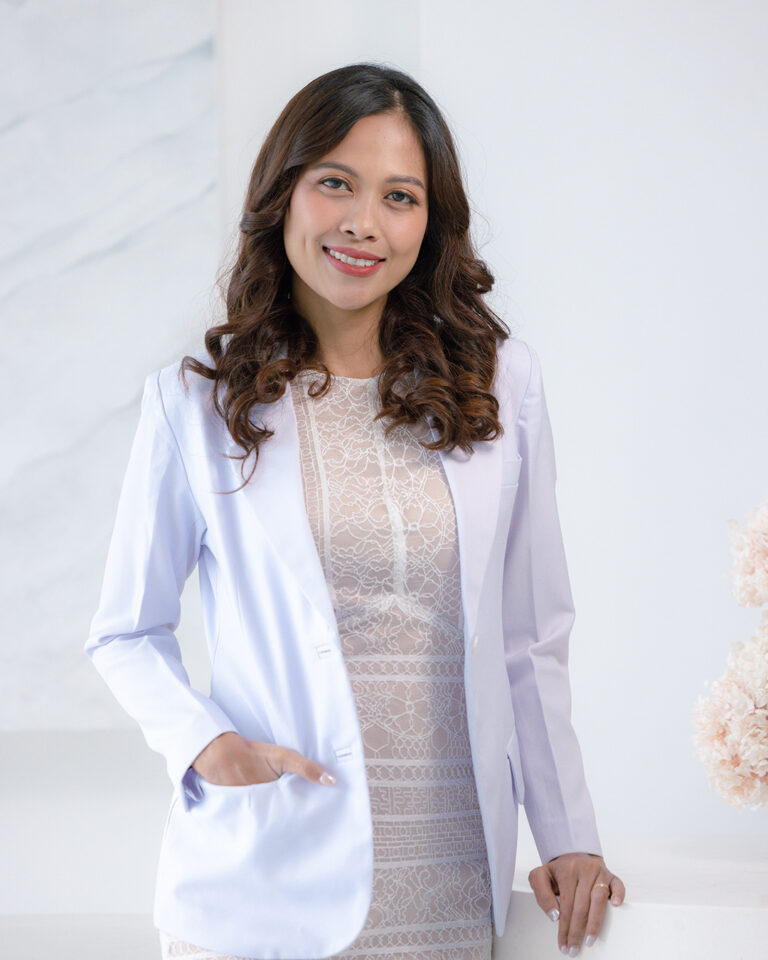 Dr. Silfia AAAM started her aesthetic medical career in one of the well-known aesthetic clinics in Bali. She has been working in an aesthetic field since 2016 dealing with various skin concerns. Dr. Silfia is a talented and compassionate aesthetic doctor, with advanced skills in injectable treatments and high-tech anti aging devices.
Dr. Silfia's biggest passion as an aesthetic doctor is one must combine medical and art knowledge to treat patients. As a semifinalist of Miss Scuba Indonesia, she also believes that every woman is born beautiful and has an equal right to express their beauty. Therefore, her mission is to support her patients revealing their natural beauty.