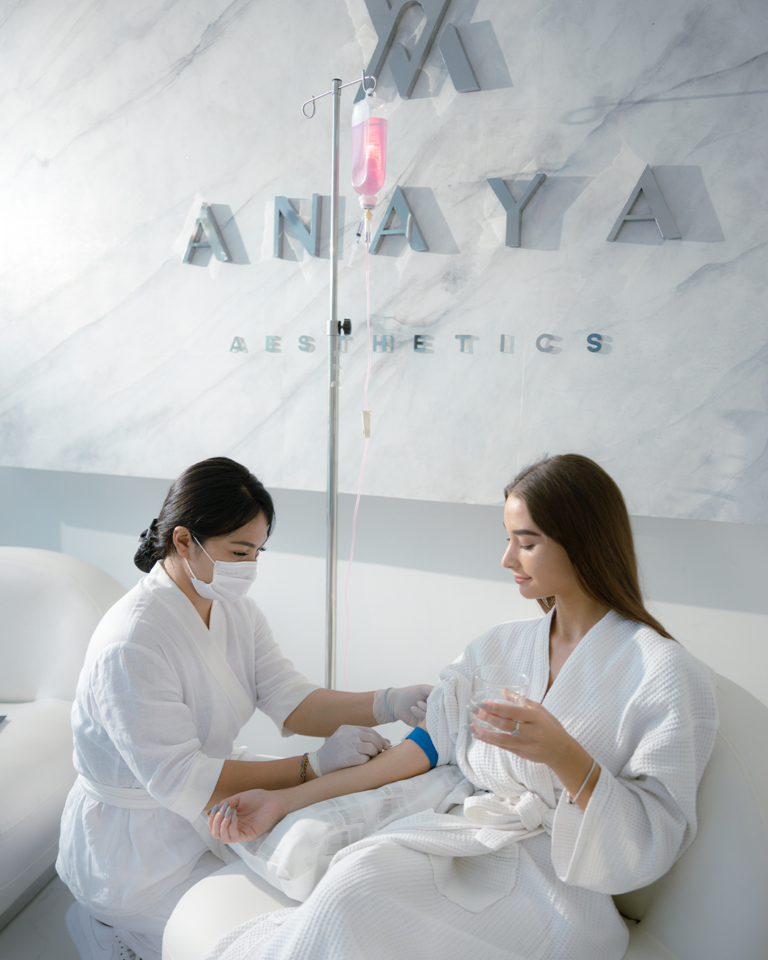 IDR 1,200,000 – IDR 1,700,000
IV Drip Infusion is a really great way to cleanse your body of unwanted toxins & free radicals by delivering high concentration of fluids, vitamins and minerals straight to your blood stream so you're able to utilize them right away. It is a quicker and more effective dehydration relief than ordinary water.
There is no waiting time, the nutrition is instantly available to remedy your body's health and wellness needs.
Bye Bye Bali Belly
IDR 1,700,000
Ultimate Glow
IDR 1,650,000
Forever Young
IDR 1,600,000
Hangover Cure
IDR 1,200,000