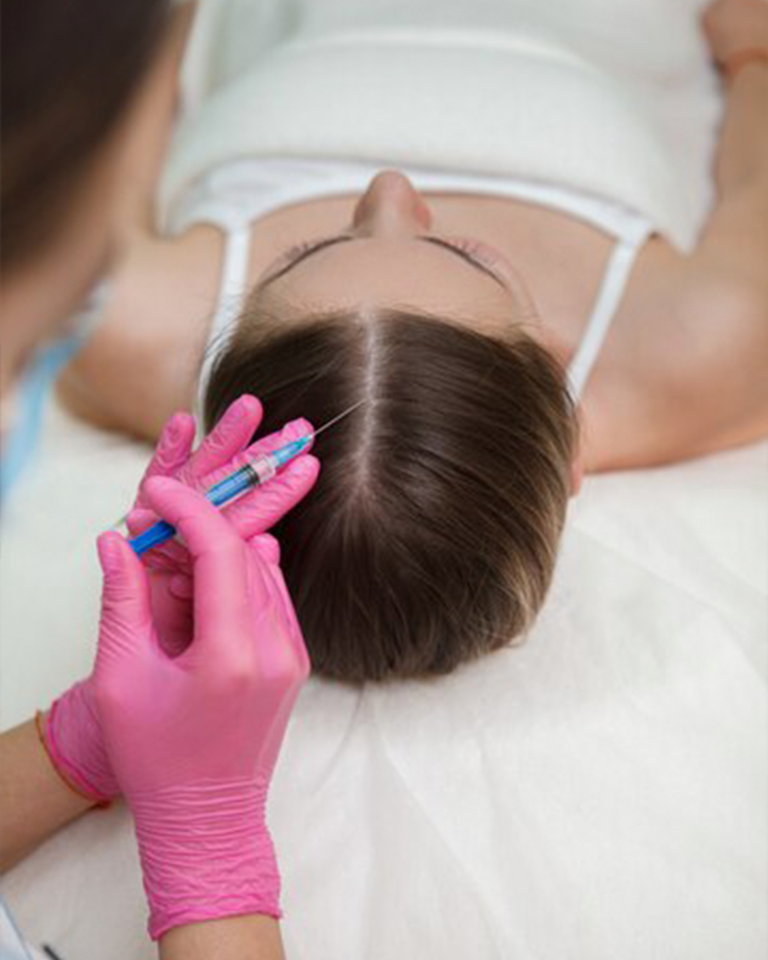 PRP (Platelet Rich Plasma)
IDR 1,900,000 – IDR 3,600,000
Non surgical cosmetic treatment using high technology equipments which rejuvenates hair loss and is beneficial for sun damage and wrinkles.
PRP facials are a groundbreaking solution for aging or damaged skin. It's an anti-aging skin treatment that leaves skin looking younger, smoother and overall healthier.
PRP therapy for hair loss is a three-step medical treatment in which a person's blood is drawn, processed and then injected into the scalp. These platelets help produces growth factor proteins that are essential for healing.